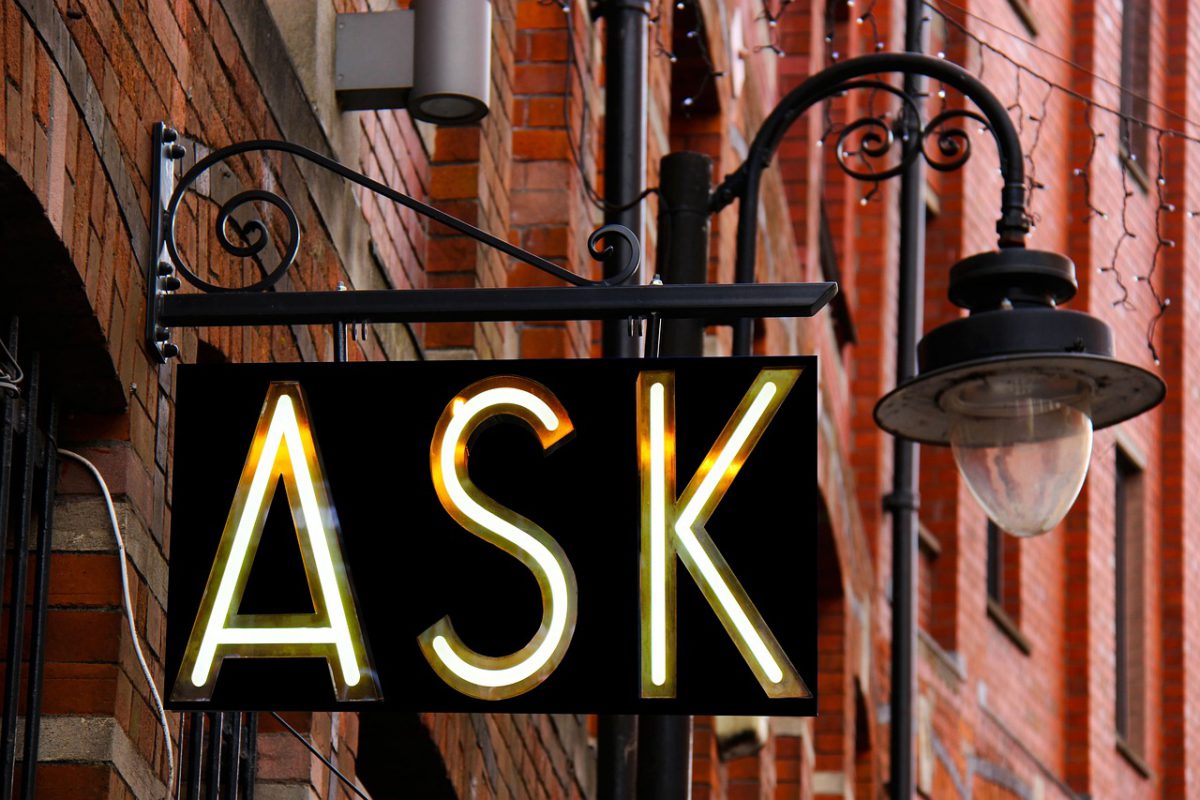 Living at Home provides services across the spectrum from individualized assessments to organizational consulting, educational workshops and expert witness services.
Fall Risk Assessments
Falls occur primarily in the home, but there are many reasons why a person might be falling. Often, a person may have multiple factors that put them at risk for falling. Knowing these factors empowers the individual to manage their risk of falling. Click here for more information.
Environmental Assessments
If someone is having difficulty navigating their home, an assessment of the person and the home is conducted. The recommendations are tailored to the needs of the person and are individualized based on their current condition, prognosis and the needs of others in the home. Living at Home works with individuals of all ages and abilities. Click here for more information.
Life Care Management Plan
Planning ahead is a good way to increase the likelihood that a person will be able to remain in their home regardless of age and ability. A Life Care Management Plan will consider the community and home environments, social supports and the individual's abilities and goals. Click here for more information.
Community and Continuing Education Instructor
Our team is available to provide workshops for community-based organizations, non-profits and professional associations. Click here for more information.
Program Development Consultation
Our team has experience creating programs for facilities and community based organizations. Click here for more information.
Forensic Services
Choose an alternative to the standard VA Allowance for home modifications/renovations in a Life Care Plan. Click here for more information.