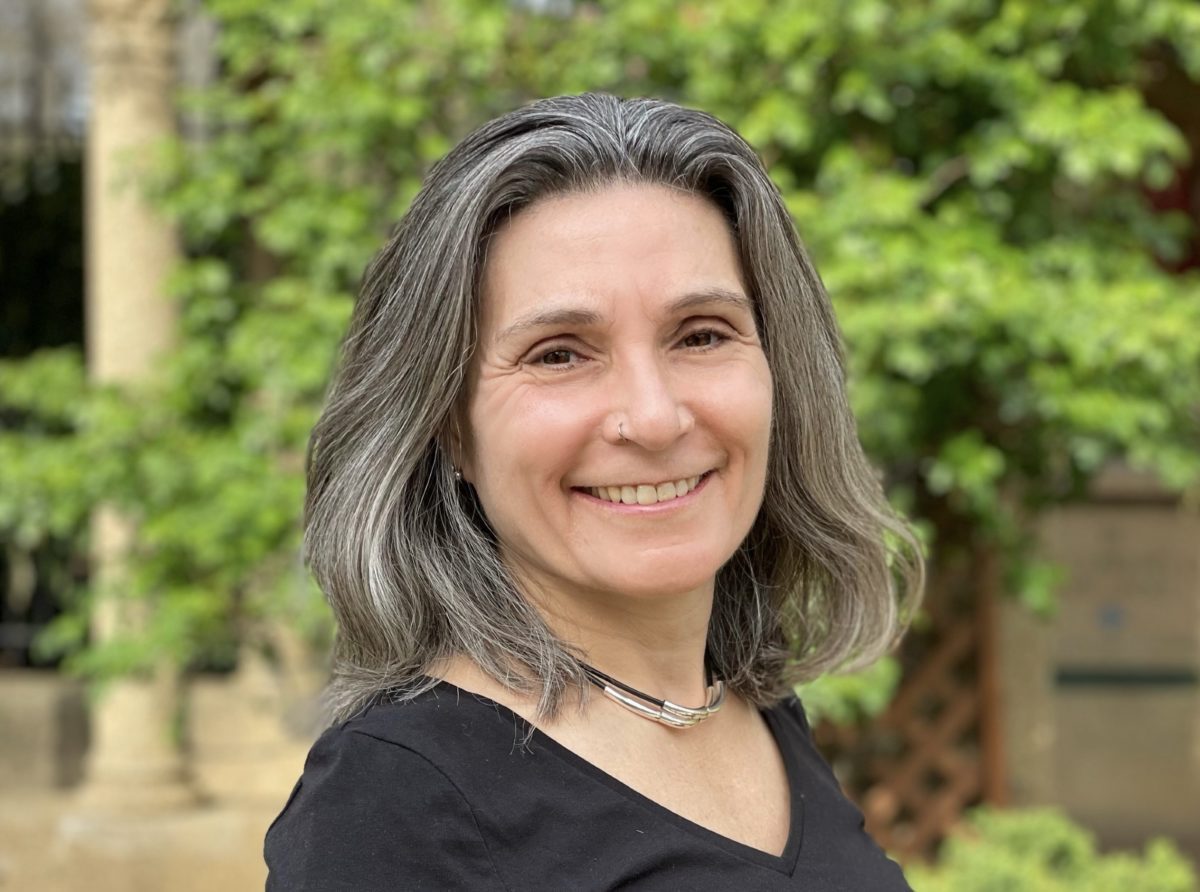 Victoria (Tori) Goldhammer MS, OTR/L, ATP, ECHM, CAPS, CEAC, CFPS, CLCP
Tori is the founder of Living At Home Consultations, LLC, earned a BS degree from Cornell University and her MS degree in Occupational Therapy from the University of Illinois at Chicago in 1999. Tori specializes in home modification planning for fall risk management, home accessibility, and memory concerns. Tori has created and managed fall prevention, home modification and advocacy programming for non-profit organizations. As a result of Tori's advocacy, the DC Council passed "The Safe at Home Act of 2015". As of 2023, the Safe at Home Program has completed over 6000 jobs in the District of Columbia.
Currently, Tori sits on several national expert panels regarding implementation of fall prevention and home modification programs.  Additionally, Tori is a national continuing education instructor and clinical research partner with several universities. Tori and the Living at Home staff are available for home accessibility assessments, new program consulting, continuing education, expert witness testimony and life care planning consultations. 
Tori has earned the following certifications:
Assistive Technology Practitioner (ATP) certification in 2003.
Certified Aging in Place Specialist (CAPS) certification in 2007.
Executive Certificate in Home Modifications (EHCM) in 2008.
Home Modifications Practitioner's Certificate Program through the Davis School of Gerontology/USC Andrus in 2012.
Certified Environmental Access Consultant (CEAC) in 2019
Certified Fall Prevention Specialist (CFPS) in 2020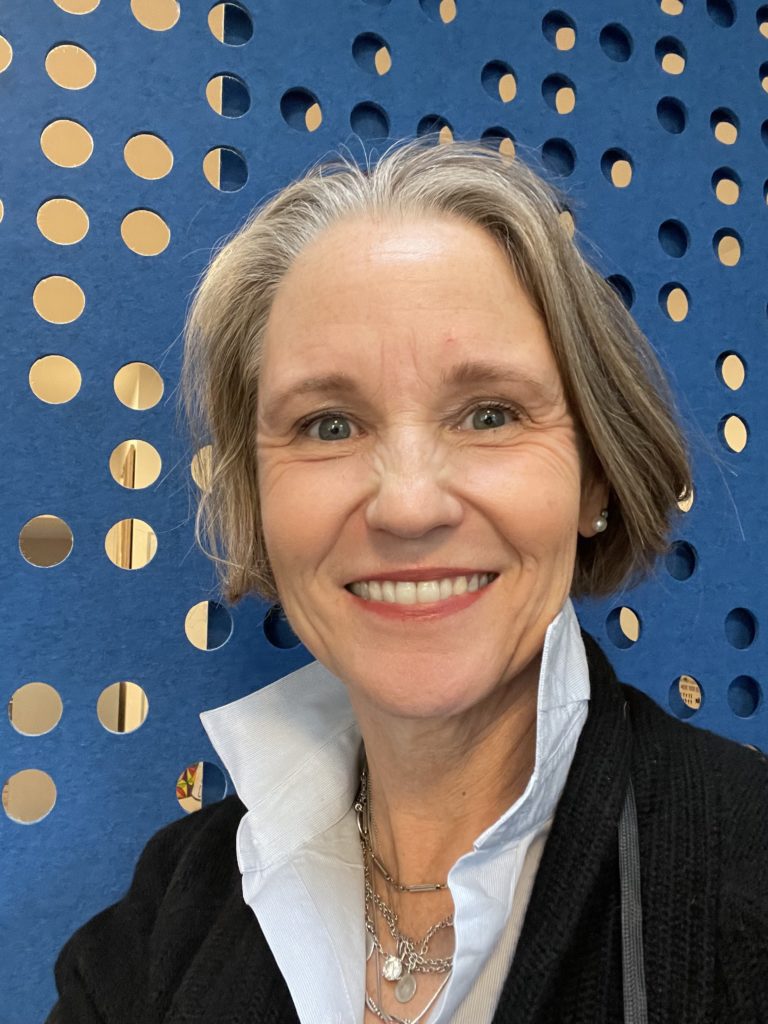 Liz Gregg, MSW, LICSW
Liz is currently the Director of Care Services at the Capitol Hill Village, which supports seniors aging in place , no matter their income or abilities.
Liz has served as the Program Services Coordinator for DC Aging and Community Living's Safe at Home program, which focuses on helping seniors and disabled adults overcome mobility challenges and improving quality of life through improved accessibility. She has also been an Advisory Committee member to the Department of Aging and Community Living's LGBTQ Advisory Committee; completed the coursework for an End of Life Social Work certificate; and is certified as an End of Life Doula (aka Death Doula).
Liz graduated from Oberlin College in 1990 and The Smith School for Social Work in 1994. Liz contracts with Living at Home to provide Social Work services to our clients.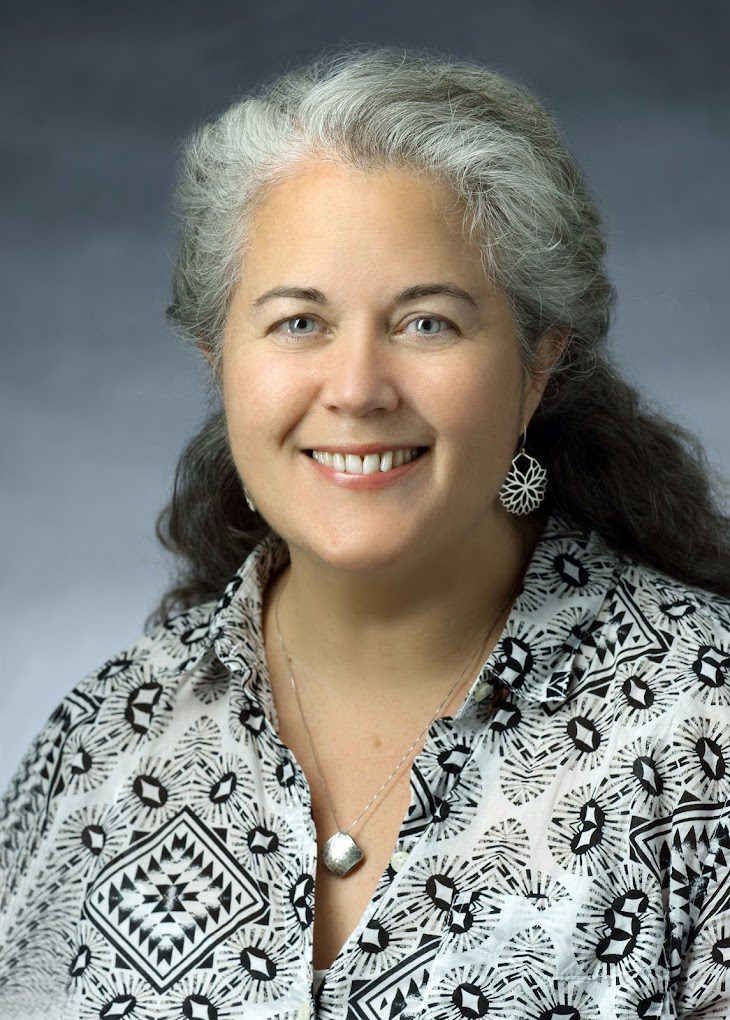 Sarah King, MPT, WCS
Sarah King received her Masters degree in Physical Therapy from the University of Maryland, Baltimore in 1995 and has worked in the hospital setting ever since. She has extensive experience in the acute care of patients with a wide variety of diagnoses including neurological, orthopedic, pulmonary, post-surgical and medical illnesses. She has done advanced training in the treatment of balance disorders and the common and uncommon challenges faced by the aging adult.
Sarah completed a residency in Pelvic Health at MedStar Georgetown University Hospital and she is a board-certified Women's Health Clinical Specialist. Sarah earned her BA from Macalester College in 1985 and her MPT degree from the University of Maryland Baltimore in 1995.