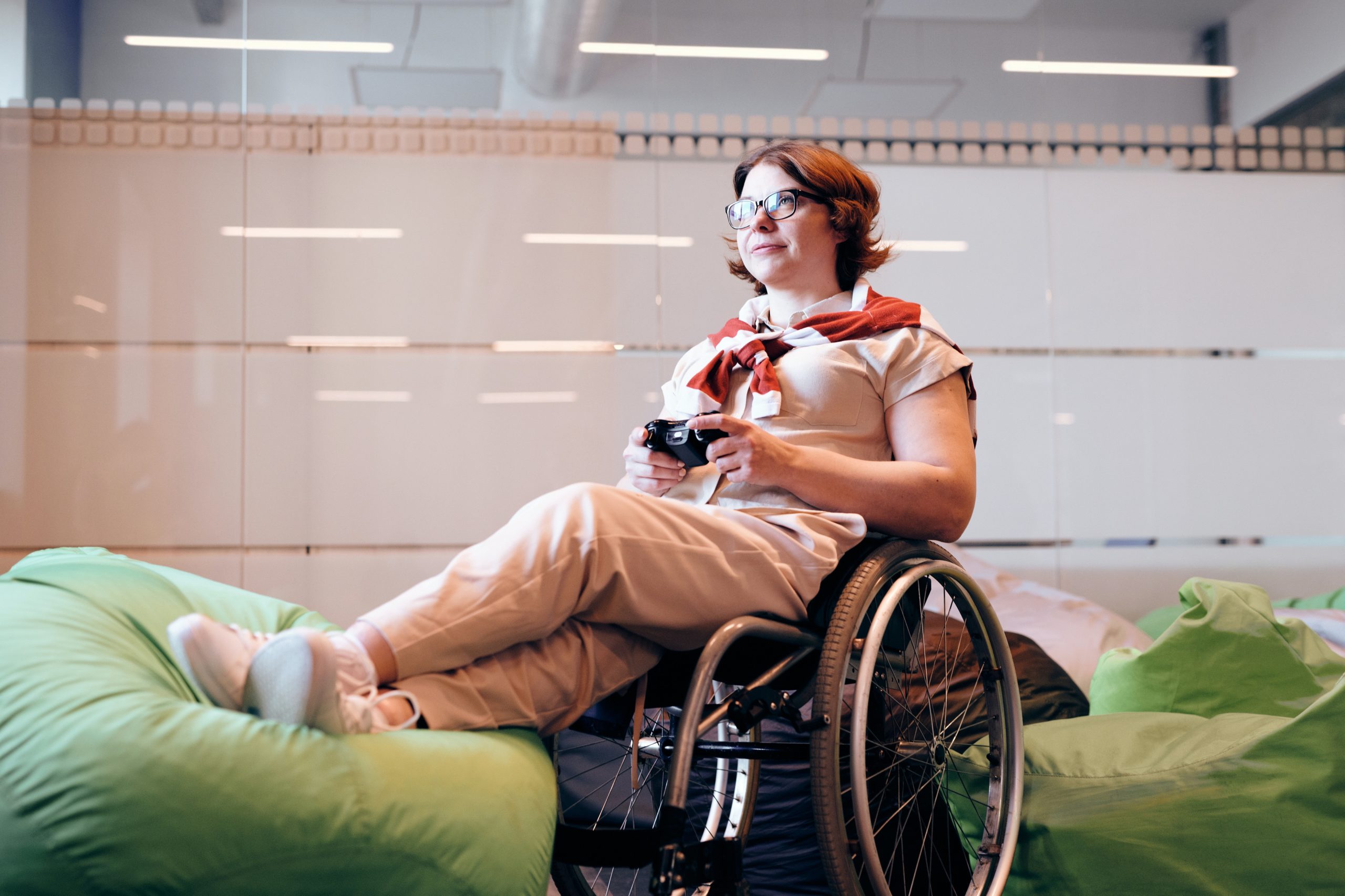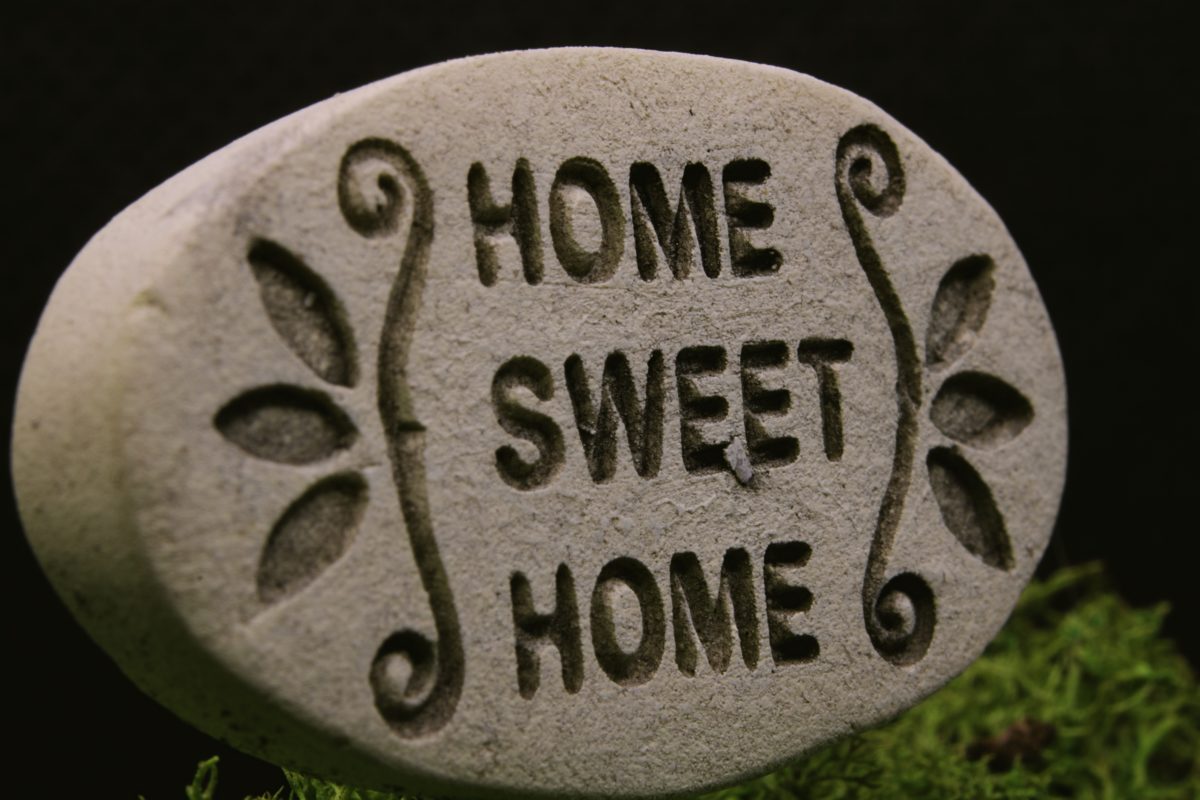 About Living at Home
The Living at Home team are experts at problem solving and gathering resources to help people of all ages and abilities manage the challenges of living at home.
Living at Home's mission is to assist people to continue living safely in their own homes, while participating in the tasks they enjoy and are important in their lives. Through extensive clinical experience, our team understands each stage of rehabilitation, from the hospital and rehab settings to living safely in the community. We work with individuals, their families and caregivers to create plans that facilitate living at home.
Individual services include Fall Risk Assessments, Home Accessibility Assessments, and creating Life Care Management Plans. Living at Home is an approved provider for the Maryland Community Options Medicaid Waiver for Environmental Assessments.
Additionally, the team is available to conduct Community and Continuing Education Workshops, Program Development Consulting and Forensic Services.
Staff Certifications and Associations
Our staff is dedicated to developing expertise across
a wide range of interventions to provide exceptional service.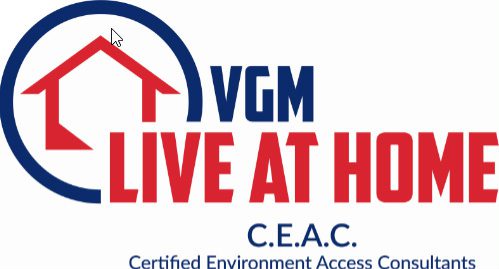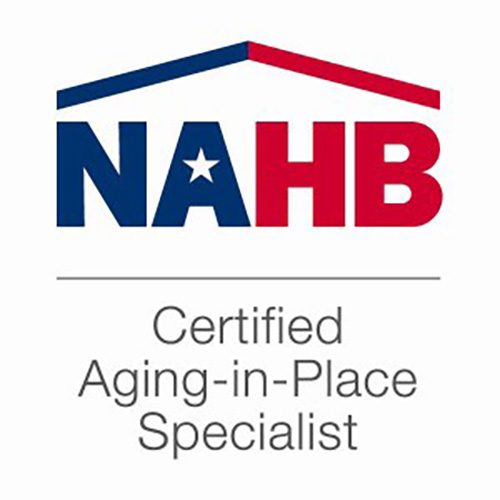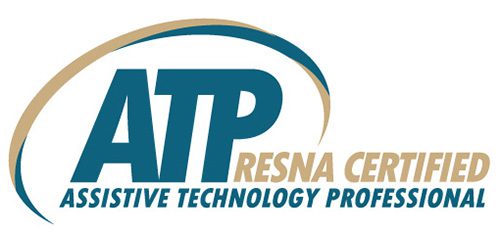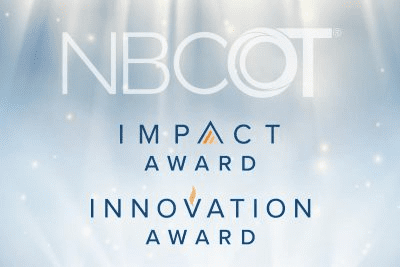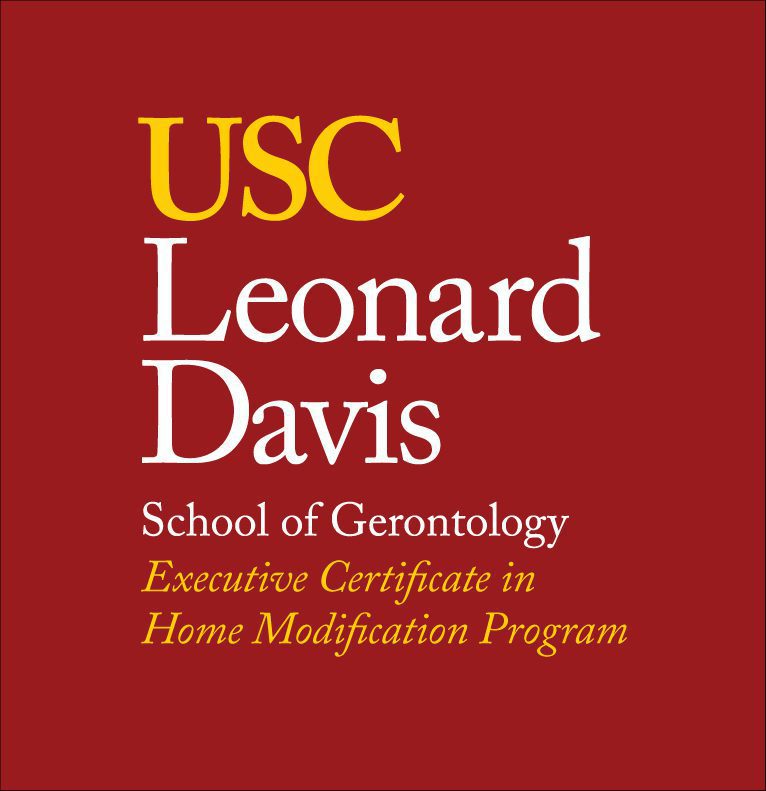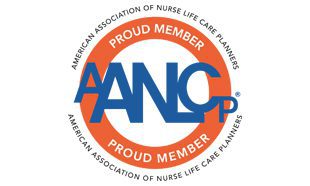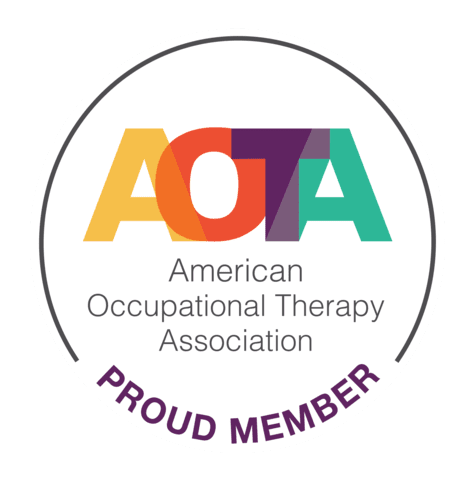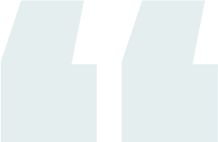 This report is excellent. I will let others know about your services.
Speaker had much experience in the field and presented all information clearly and in a very professional manner.
OT, from Home Modification Course
Tori really was phenomenal, she networked the group and had participation rarely seen in my 20 years of attending courses.
OT, from Home Modification Course
K and I both were very impressed with your expertise and appreciated your warmth and personal connection to her and her situation.
This course is one of the best I have been to with your company. I came away with new knowledge, a TON of resources and confidence. It was a truly great course.
OT, from Home Modification Course
Schedule a Consultation
Please complete the form below and a member of our staff will be in touch to discuss how we can assist with Living at Home.